PT. Hong Yi Indonesia
Perusahaan kami adalah produsen profesional yang peduli dengan desain, pengembangan dan produksi ship equipment, ship system, safety equipment, alarm system, fire fighting. Kami berlokasi di kota Batam, Jakarta, Samarinda dan Surabaya.


Berikut adalah product terbaik kami


The best distributor
Kami berusaha menjadi perusahaan distributor penyedia peralatan kapan terbaik di indonesia. Saat ini kami memiliki cabang di beberapa kota seperti Jakarta, Samarinda, Surabya.
Already
ten year
in the game
10 tahun telah kami jalani untuk mejandi perusahaan penyedia peralatan kapal terbaik seperti ship equipment, ship system, alarm system, safety equipment.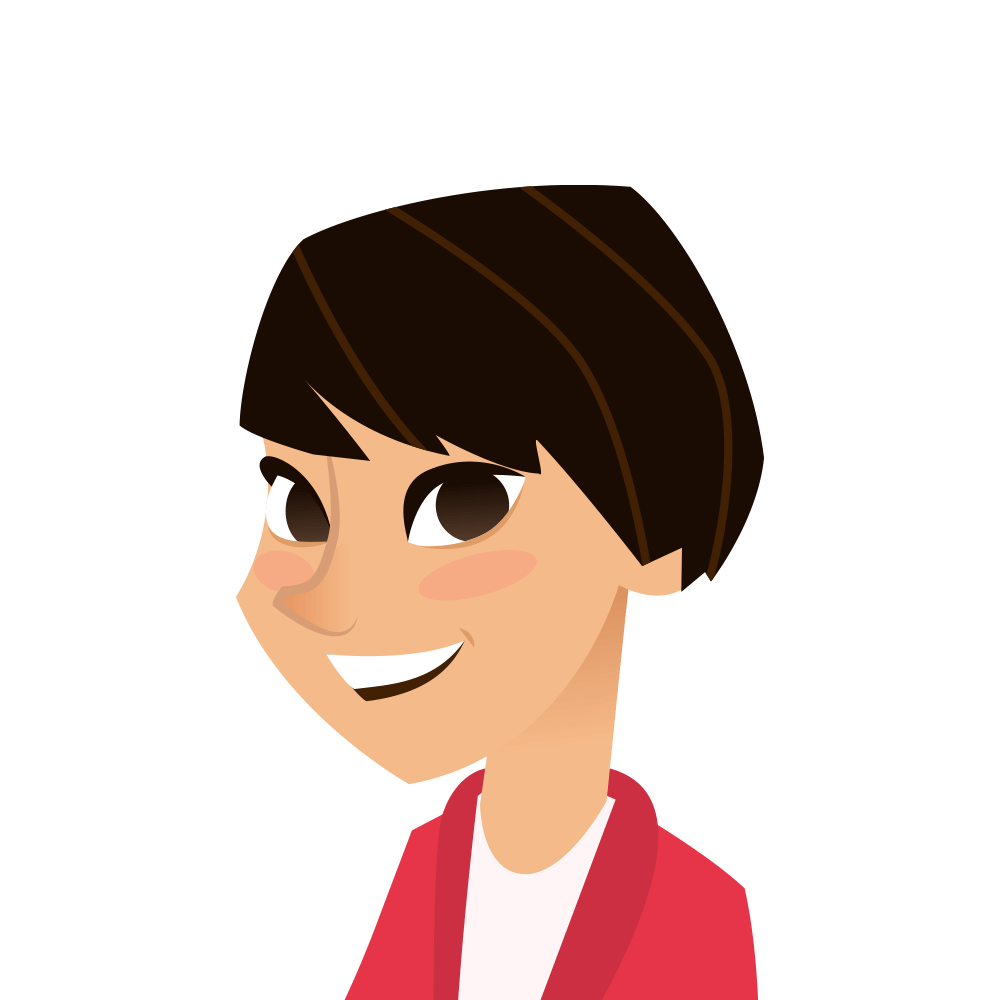 Saya tidak salah pilih, sudah beberapa kali melakukan order dan hasilnya sangat luar biasa. Barang yang dikirim selalu dengan kualitas terbaik.
Produk safety equipment nya sangat bagus, kualitas nya tidak mengecewakan.
Distributor ship equipment yang terpercaya, tidak pernah ragu untuk melakukan order di Hong Yi Distributor